My Home Buyer
Guide
YOUR SEARCH BEGINS
Buying a home is one of life's biggest investments and most exciting adventures. I am your partner in the process, guiding you along the way to make your experience smooth and successful.
Outstanding schools, good city services, nice parks and playgrounds, convenient shopping, restaurants and transportation, and a track record of sound development and good planning are just a few of the considerations that are important to people when they choose a community to call home.
No one knows the people and communities they serve better than local real estate agents. It's my job to know the ins and outs of communities and the home-buying or home-selling process.
STEP BY STEP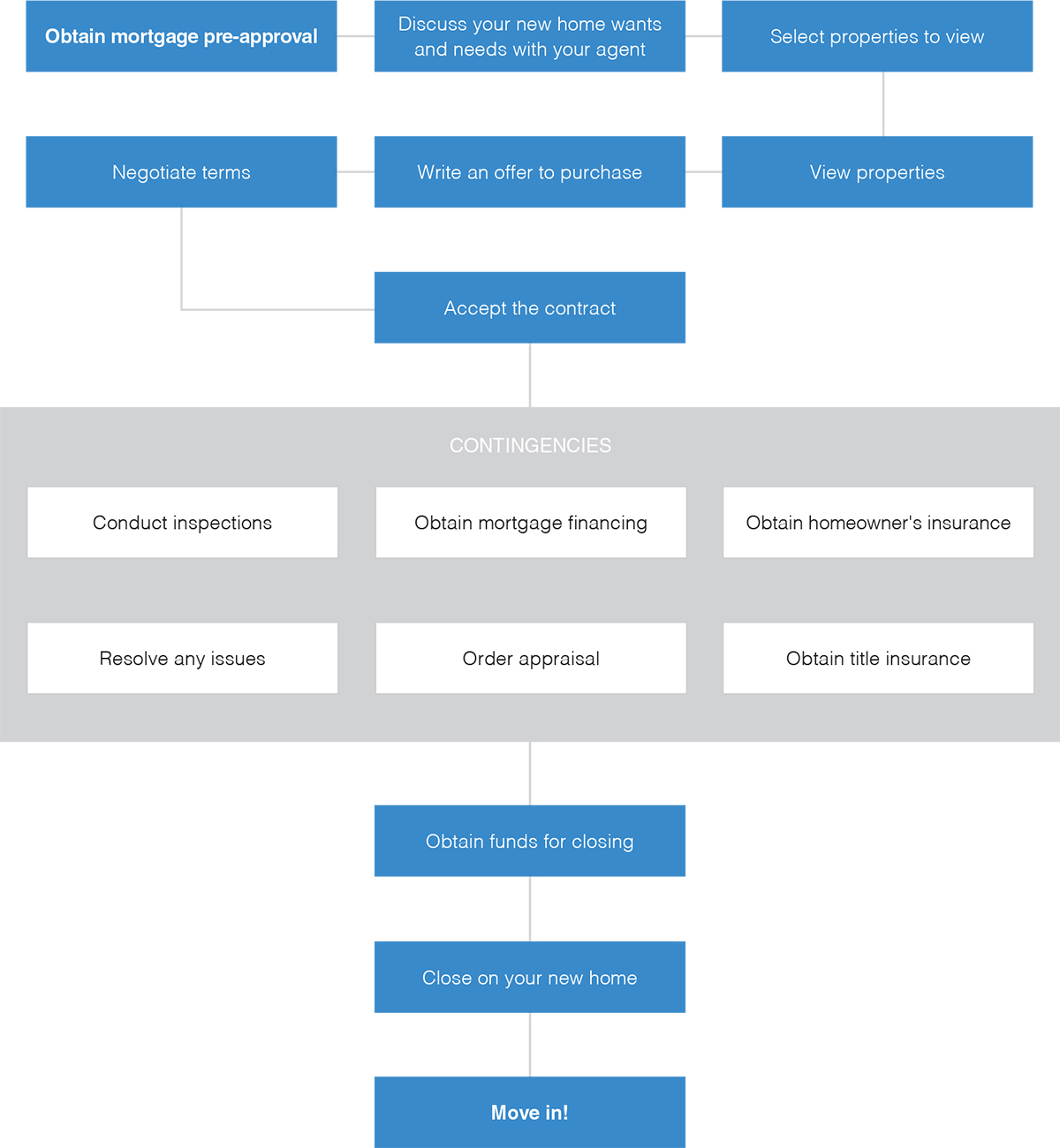 YOUR PARTNER IN THE PROCESS
When you choose me to represent you, you'll have someone by your side every step of the way, giving you the insights and information you need to have confidence in your decision.
I will:
Meet with you to discuss your needs and goals, and to plan your property search
Help you get pre-approved and establish your budget
Show you properties that meet your criteria
Keep you informed of new properties that come on the market
Work with you until you find the right home
Help you determine your offer
Negotiate the offer and contract in your best interests
Facilitate the home inspection and resolution process
Prepare you for closing and the associated costs
Keep you updated on the progress of your transaction every step of the way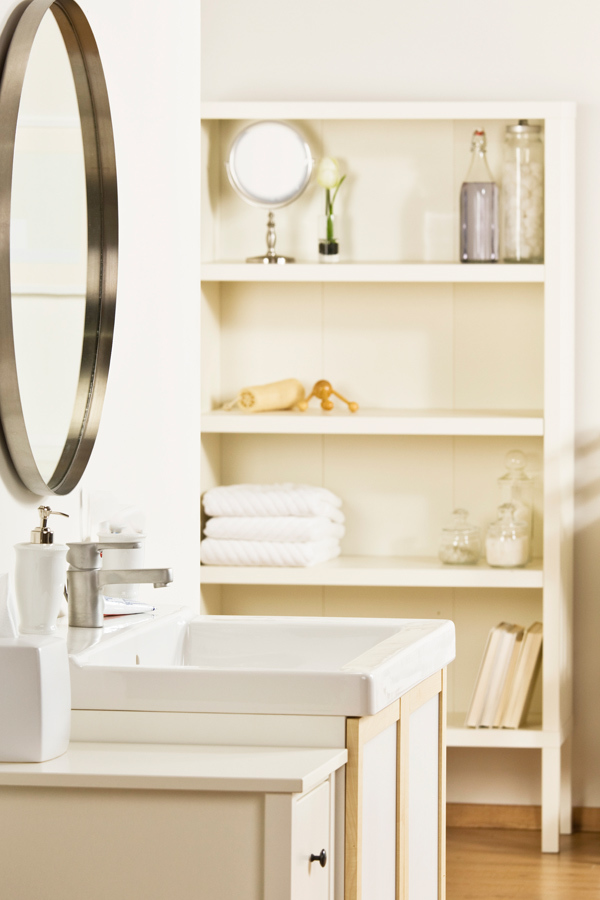 MY WEBSITE
The first stop on your home search? My website. Not only is it an easy way to check out all the available properties in your preferred area, it's also another way for your agent to get to know the types of properties that you like. Simply register on the site, and your agent will receive updates about your activity. Plus, you can save your search for future access, save and share homes you like, and sign up to receive email alerts when new homes that match your criteria come on the market.
And thanks to its responsive design, you can do it all from your mobile device, tablet or desktop! START YOUR PROPERTY SEARCH!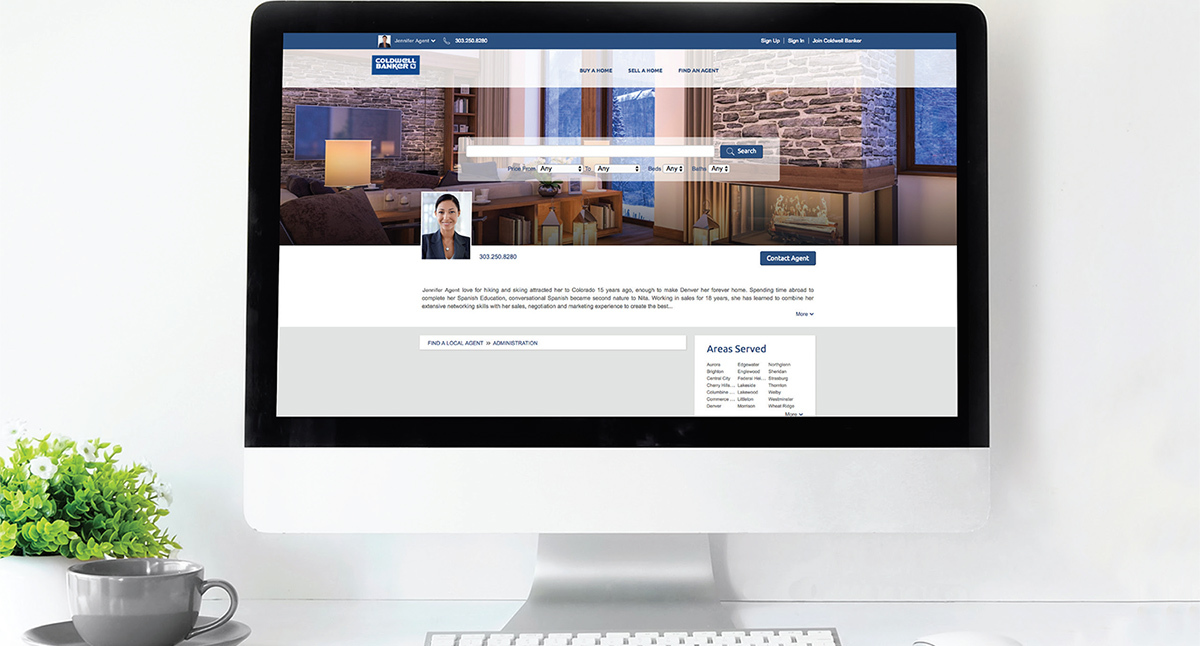 START TO FINISH
I am your partner in all aspects of the home-buying process. Our industry affiliations ensure you receive complete assistance from beginning to end, giving you one-stop-shop convenience.
Mortgage Services
Guaranteed Rate Affinity provides mortgages across the country and features incredibly low rates, fantastic customer service and a fast,simple process.
Warranty Services
A Coldwell Banker Home Protection Plan provides an extra measure of security that makes you feel more comfortable and confident in the purchase of your home.

Insurance Services
Castle Edge Insurance Agency offers competitive rates on homeowners, condominium, renters, automobile, second home, vacant home and umbrella coverage.


Title Services
Our title company partners can research and resolve title issues before the closing to help ensure your transaction closes smoothly and on time.

Why Get Pre-Qualified?
1. Pre-qualification acts as a dry run of the loan application process. The mortgage lender will use details you provide about your credit, income, assets and debts to arrive at an estimate of how much mortgage you can afford. The whole process may take only minutes or a few hours at most, and is free.
2. While a "pre-qual" is non-binding to the lender (because the information you provide has not been verified), it does serve as a good indication to potential sellers of your general creditworthiness.
3. These days most sellers will NOT accept an offer without at least a pre-approval letter, so if you are serious about buying this is the first step towards getting you in your new home.
My Home Buying Checklist
Whether your dream home is a new construction or existing home, it helps to know what to look for, and have a plan. 
 
I will guide you through the list below to help you conduct a home search, negotiate, and close on a new home.
Get pre-approved for a mortgage, check your credit report, type of mortgage, shop for best rates and programs.
Determine your wants and needs: style of home, size, price, location, etc.
Check out the neighborhoods, schools, crime rate, traffic, zoning, and commuting distance.
Rely on my expertise and resources.
Do the due diligence and research on your property of interest.
I will visit the town or city hall to learn of any zoning changes, liens, easements, or other restrictions.
Have your sales associate prepare a property value study, and ask the seller if there are any other offers and his motivation for selling, deadlines, etc.
Conduct home inspections and other inspections.
Prepare your offer and negotiate.
Take advantage of the inspection contingencies in your offer and get thorough inspections to eliminate any surprises after you move in.
Use the inspection report to renegotiate, if necessary.
Conduct final negotiations.
Do a walk-through inspection prior to closing.
Visit your new home one last time before sitting down at the closing table to make sure everything is as you expect it to be.